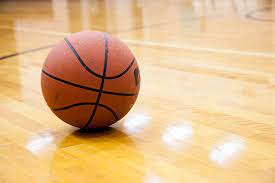 With the National Basketball Association (NBA) off to a fantastic start, here are predictions for the rest of the season.
Many teams are off to a great start, but at the same time some are struggling early in the season. In the Eastern Conference, the teams doing the best are the Celtics in first, 76ers in second, and the Pacers, Heat and Bucks are tied for third. The teams that are off to a disappointing start are the Pistons and Wizards with both of them only having two wins on the season thus far. In the Western Conference the teams succeeding early are the Nuggets in first, Mavericks in second and the Timberwolves in third.
My personal predictions are that the 76ers will represent the Eastern Conference and the Nuggets will represent the Western Conference in this year's finals. I think that the Nuggets will win in a 4-3 series and win back-to-back finals. 
Sophomore Kaiden Ketty's prediction is that the 76ers will defeat the Mavericks in a 4-3 series saying, "76ers beat the Mavericks in 7." This would be the 76ers first time winning the championship since 1983.
Sophomore Seby Heagy also had a prediction. He believes that the Nuggets will top the Heat in a 4-3 series. "Nuggets vs. Heat, Nuggets in 7".
It seems like the Nuggets are a popular favorite to win the NBA championship this year in the Lower Dauphin High School.