Sunday, December 2, 2018, The Hershey Bears broke the world record for the largest Teddy Bear Toss. The Teddy Bear Toss is an event held around December where the spectators bring teddy bears or other...
Isaac Fox, Staff Reporter
October 12, 2018 • No Comments
The phrase "fake news" has gained an incredible...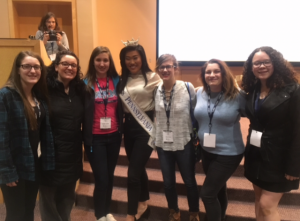 April 9, 2018 • No Comments
The 2017 Miss Pennsylvania has never been a quitter....
Weekly Sporting Events
Friday 4/7
2 pm V/JV Tennis @ Keystone Cup (Dallastown)
4 pm V/JV Volleyball vs Gov Mifflin (Keystone Cup)
7 pm V/JV Volleyball vs Dallastown (Keystone Cup)
Saturday 4/8
10 am V/JV Girls Lacrosse vs Elizabethtown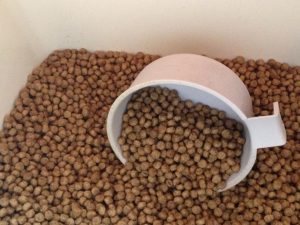 Anna Given, Staff Reporter
December 6, 2018 • No Comments
Popular dog food brands may contain toxic amounts of vitamin D, causing canine kidney failure or even death. On December 3rd the FDA issued a notice to dog owners...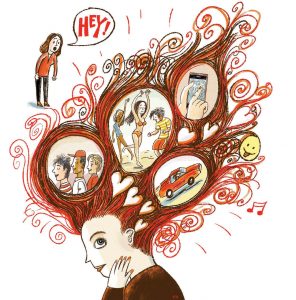 Anna G, Staff Reporter
January 7, 2018 • No Comments
Teenagers' have it rough. The early starts and the late nights.The hours of studying, belligerent deadlines, and social and educational anxieties. The ever-present and...