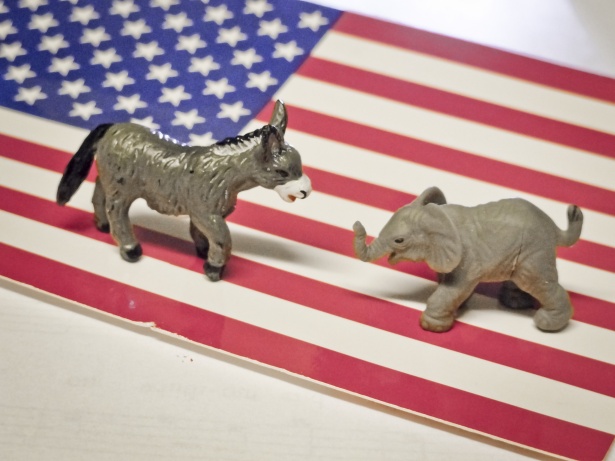 Isaac Fox, Staff Reporter
October 8, 2019 • No Comments
Have you ever argued over politics? You know what...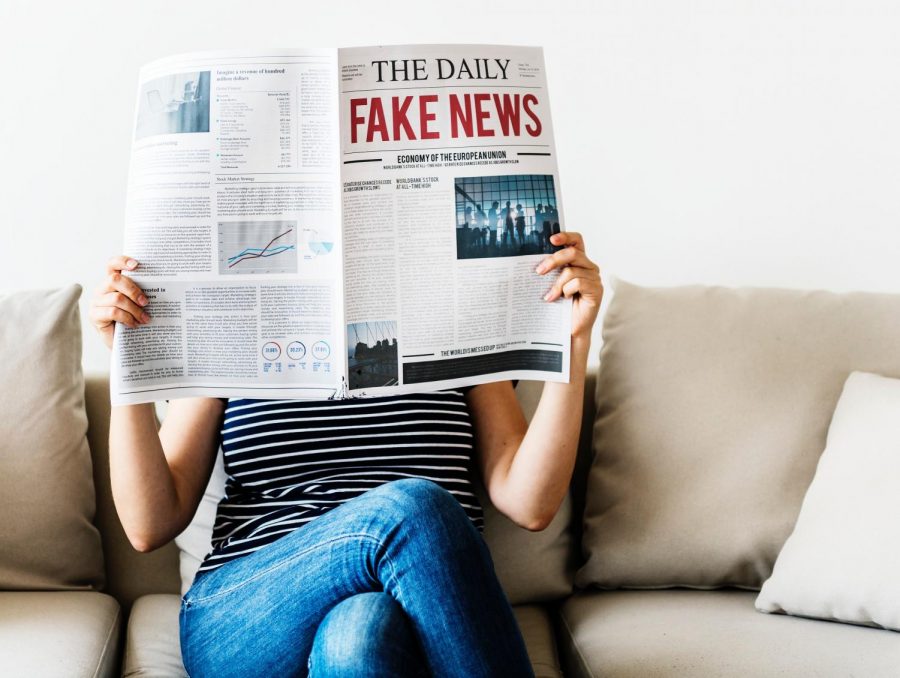 January 11, 2019 • No Comments
Fake news has become a newsworthy and controversial...
Weekly Sporting Events
Friday 4/7
2 pm V/JV Tennis @ Keystone Cup (Dallastown)
4 pm V/JV Volleyball vs Gov Mifflin (Keystone Cup)
7 pm V/JV Volleyball vs Dallastown (Keystone Cup)
Saturday 4/8
10 am V/JV Girls Lacrosse vs Elizabethtown
Isaac Fox, Staff Reporter
May 27, 2020 • No Comments
Dauphin County, Pennsylvania, was thrown out of orbit on March 14, and after six weeks, we're still spiraling through deep space. Not everyone, however, can spend these dark...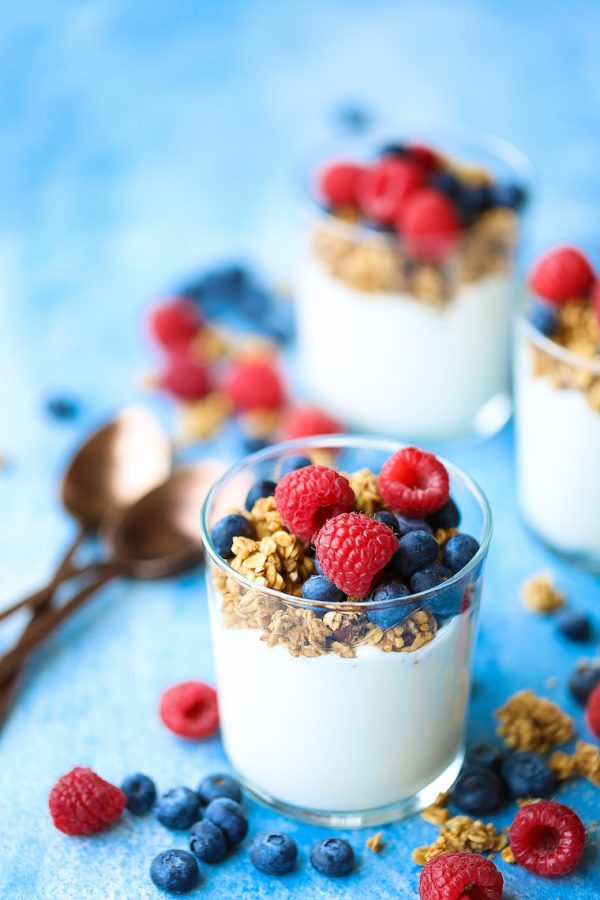 Cameron P.
October 2, 2019 • No Comments
There's a new food on the horizon for curing the common cold. Surprisingly, experts say that eating yogurt can be beneficial to getting on the road to recovery from a cold....