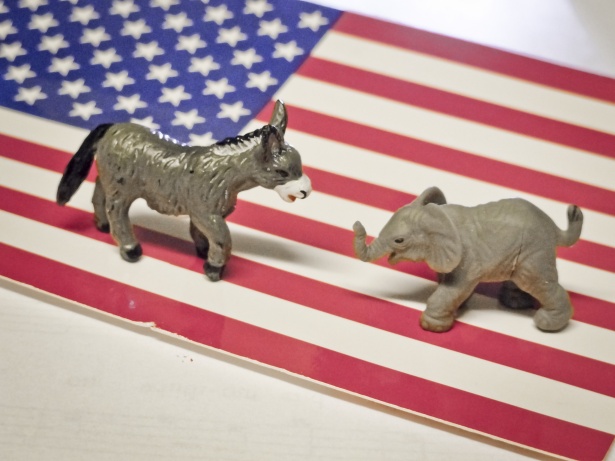 Isaac Fox, Staff Reporter
October 8, 2019 • No Comments
Have you ever argued over politics? You know what...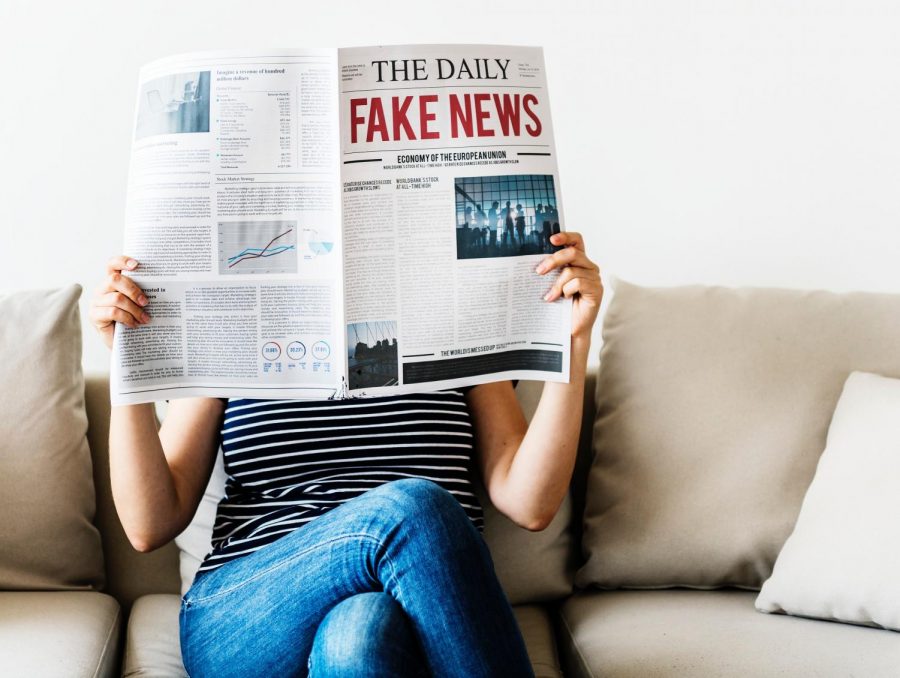 January 11, 2019 • No Comments
Fake news has become a newsworthy and controversial...
Weekly Sporting Events
Friday 4/7
2 pm V/JV Tennis @ Keystone Cup (Dallastown)
4 pm V/JV Volleyball vs Gov Mifflin (Keystone Cup)
7 pm V/JV Volleyball vs Dallastown (Keystone Cup)
Saturday 4/8
10 am V/JV Girls Lacrosse vs Elizabethtown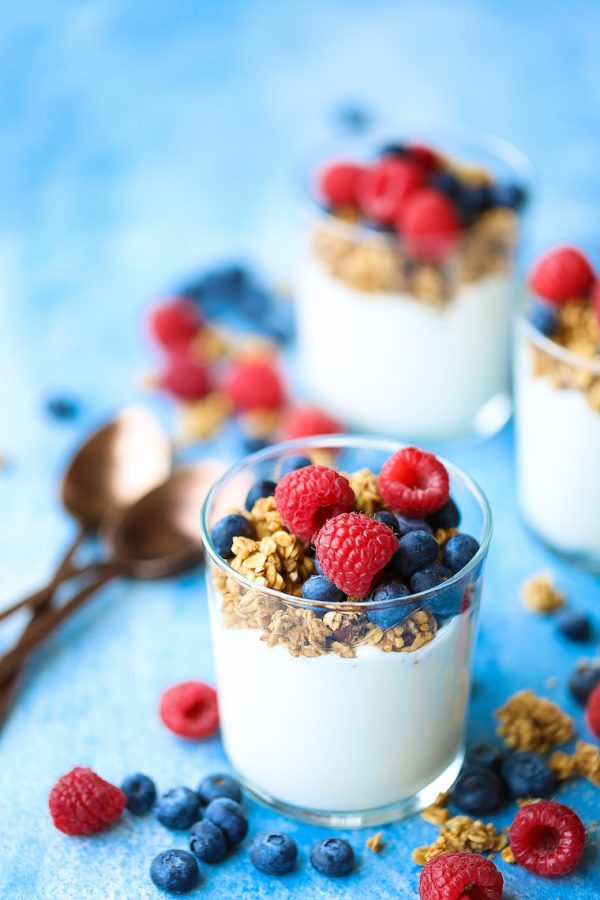 Cameron P.
October 2, 2019 • No Comments
There's a new food on the horizon for curing the common cold. Surprisingly, experts say that eating yogurt can be beneficial to getting on the road to recovery from a cold....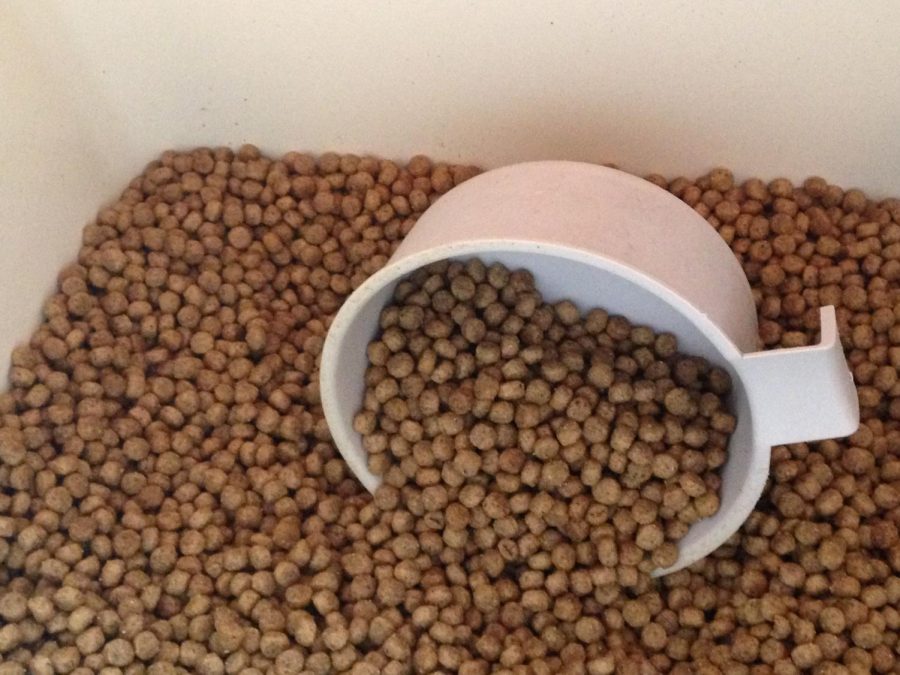 Anna Given, Staff Reporter
December 6, 2018 • No Comments
Popular dog food brands may contain toxic amounts of vitamin D, causing canine kidney failure or even death. On December 3rd the FDA issued a notice to dog owners...