Lower Dauphin Signed Athletes: Tyce Fischl, Lynchburg Baseball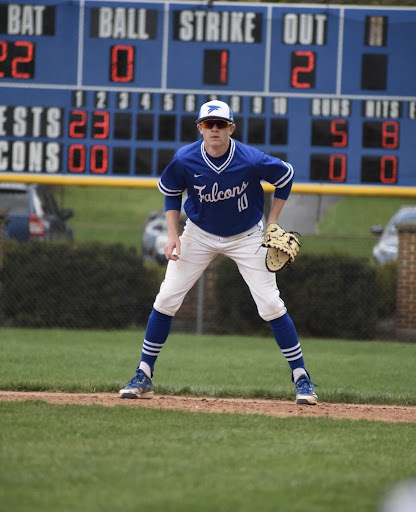 Tyce Fischl is a senior at our Lower Dauphin High School just signed to play baseball at Lynchburg University in Lynchburg, Virginia. 
Fischl said he likes Lynchburg University the best because his major fits Lynchburg well and they have a really good baseball team. He also likes the campus. "The campus is really small and perfect for me."
Lynchburg's baseball mascot is the Hornets, and for the 2023 season they are set for good competition. Fischl said, "They're good at baseball, and I am ready to go down and compete." 
Fischl's previous and current baseball career consists of three years on the varsity baseball team."For this season (2023), I'm hoping we do well . . .should be better than last year." 
Fischl is ready for his final senior baseball season and looking forward to all Lynchburg has to offer.