The company that hides jewelry inside their products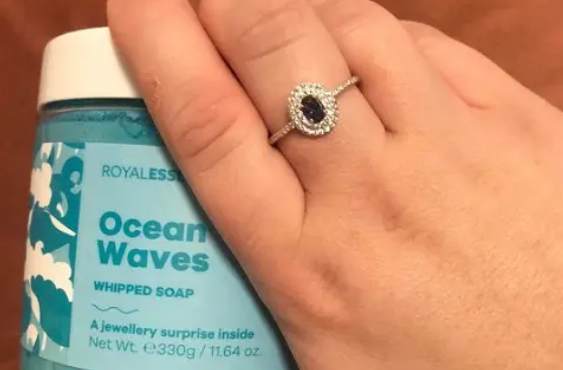 When you buy a product, you typically expect to only get the product you purchased specifically. However, if you buy something from the Royal Essence website, you could get jewelry worth up to $5,000 in addition to what you bought.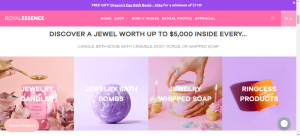 The jewels come with the candles, bath bombs, bath crumbles, body scrubs, and whipped soaps. Customers are guaranteed a 925 sterling silver item of jewelry in every product. Each product also gives customers the chance to get 10ct, 14ct, or 18ct gold.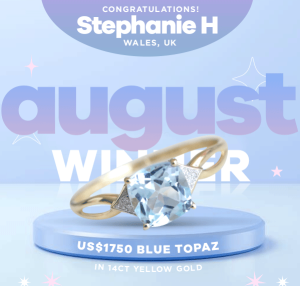 The Royal Essence company started in 2016 in South Australia. The idea was simple: to give their customers surprises in their products.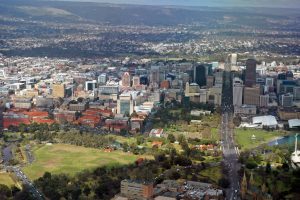 Royal Essence has social media accounts on both Instagram and TikTok. Both handles are @RoyalEssenceCo.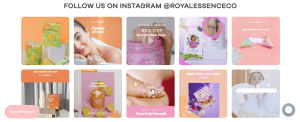 Royal Essence products can make great gifts for yourself or others. If you're interested, you can go to https://royalessence.com/.