The new iPhone SE is out—and here's how it compares to the rumors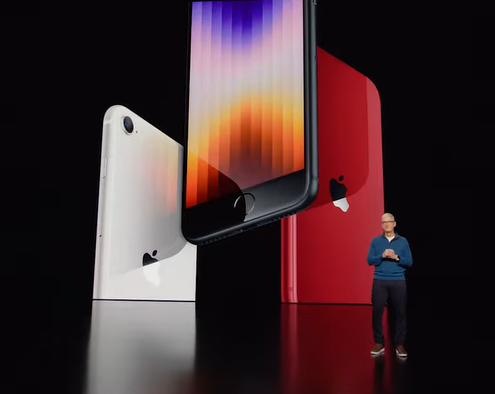 Apple's "Peek Performance" event was anticipated to have a new iPhone SE, and that rumor has proven true at today's event.
The new SE has Apple's A15 Bionic chip as expected. Tim Cook (Apple's CEO since 2011) points out that the SE appeals to new Apple customers who want to try the iPhone experience for a low price or customers who want a smaller version of the iPhone. Cook then turned the attention to Francesca Sweet, an iPhone product line manager at Apple.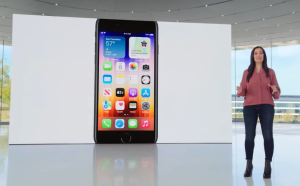 Sweet talked about the power of the A15 Bionic chip in the SE and the power it brings to its users, like the incredible CPU (Central Processing Unit) and GPU (Graphics Processing Unit) performances, both of which exceed many of its prior models comparable to the SE.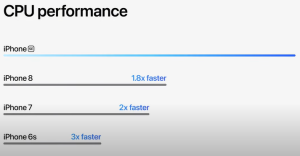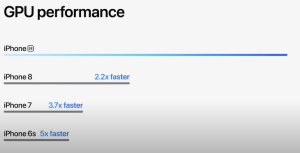 The new SE also features 26 times more operations per second than the iPhone 8. The new SE has features that previously have not been on the SE model, like Live Text, which allows users to simply point their camera at text and then copy it, call or text the number, send an email, or translate it with a tap.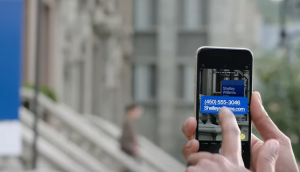 The SE's design is another key feature of the phone. "It features our iconic glass and aluminum design in three colors," Sweet explains.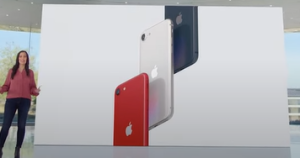 The design is also durable, featuring the toughest glass on a smartphone, which allows for the amazing display to stay safe.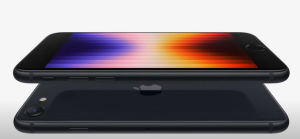 The camera on the SE allows for "powerful computational photography", which features like Deep Fusion (better texture and detail) and Smart HDR 4 (color, contrast, and noise adjustments). Video quality on the SE has been greatly improved as well.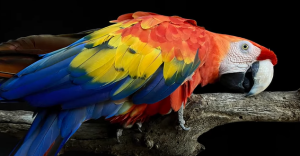 Plus, Apple has great control over their environmental impact while making their products.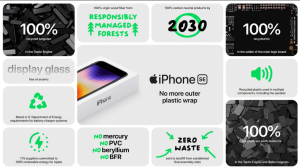 The price of the new SE starts at $429, and just like the Alpine Green iPhone 13, pre-orders begin on this Friday, March 11th.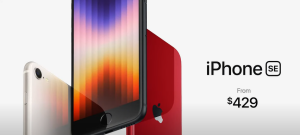 The rumors about the iPhone SE have been considerably accurate. However, one aspect of the rumors that were way off was the price. The iPhone SE was expected to cost around $305. In reality, the model ended up being at least $124 higher than anticipated. The new SE also does not have Face ID, despite some of the circulating rumors about the event. Lastly, an iPhone SE Pro was never revealed, so Apple stuck with their previous way of coming out with just one iPhone SE model per version.
All in all, the new iPhone SE release has been very exciting and the pre-orders will undoubtedly begin flooding in on Friday. It will be interesting to see how the users of the SE think that it compares to the past SE models or other iPhones.
Leave a Comment