How technology brought Cassey Ho to stardom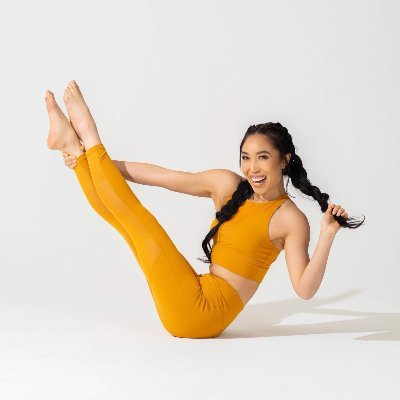 Cassey Ho, one of today's biggest fitness influencers, would not be where she is without technology and, of course, some old-fashioned determination and hard work.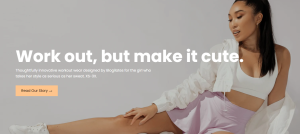 As a young child, Ho always wanted to be a fashion designer. However, her father told her that he would only be happy if she became a doctor or a lawyer, so she decided to major in pre-med for his sake. This, of course, was her father's dream and not her own, so it was a struggle for her to get through her days of college. "But Pilates was my escape," says Ho in a social media post. Ho recognized her passion for Pilates and decided to get certified to be a Pilates instructor.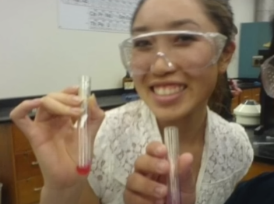 Ho began teaching Pilates and noticed that the choices for bags to carry her yoga mat in were limited and often not very pleasing to look at. Ho saved up money and designed her own bag. While continuing to take science classes every day, Ho enrolled herself into fashion classes at night. Ho says that when she told her parents that she wasn't going to be a doctor, "they were ashamed". Ho's parents were worried that she wasn't going to make it as a fashion designer and believed that she should continue to pursue a medical career.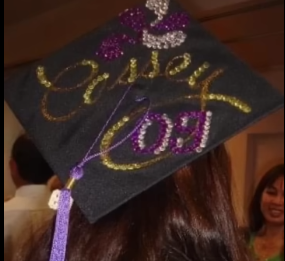 In 2003, Ho graduated with honors in biology despite all of the challenges she had faced. After graduation, though, a biology-related career wasn't on her mind. Instead, she began uploading Pilates videos to YouTube. Ho wanted to promote the bag she'd made and attempted to sell it in gym lobbies, but she didn't get much attention for it.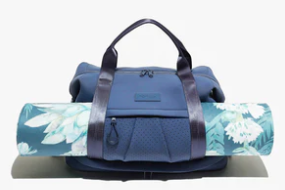 After being unsuccessful in selling her bags and getting popular on social media, Ho moved to the east coast "for a 'glamorous' fashion job". Unfortunately, when Ho's boss discovered her YouTube channel and Pilates videos, she made fun of Ho. Ho was being made of at her job, and her job made her parents unhappy, so she wondered if she would ever be truly happy with her career.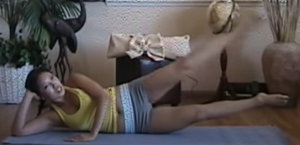 Fortunately, SHAPE Magazine featured Ho's bag in one of its editions. This led Ho to be able to quit her job and grow her YouTube channel, gaining 7 million subscribers. As Ho's fan base grew, the requests for more designs did as well. "Pilates led me back to my childhood dream," she says about her fashion designs. Her brand, Blogilates (named after her YouTube channel) was put into Target stores nationwide. PopFlex, a division of Blogilates that specializes in fashion, is also extremely popular.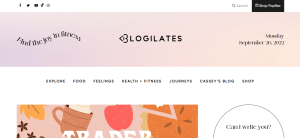 Today, Ho is the CEO of one of the fastest growing companies in North America, all due to technology and a lot of perseverance.