Message From a Senior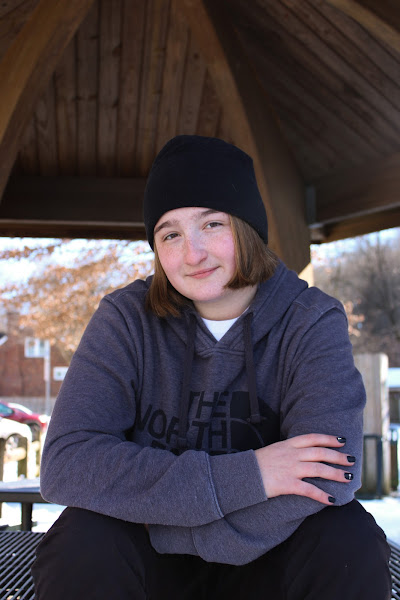 As graduation is approaching, I wanted to put out a message to my fellow underclasses. Here's a few tips for you as you navigate high school.
First of all, stay positive and stick it out. I know sometimes high school gets hard and there's a lot of work, but I promise the reward is worth the work. Getting into collage, graduating, or even getting a good job makes it all worth it. So, stick it out and keep pushing.
Keep your GPA up. It is so much easier to keep good grades, then to let it slip and be struggling to raise your GPA junior and senior year. The longer you wait the harder it is, due to multiple grades being calculated in already. With that being said though, remember you are not a number and your not defined by a number. You'll get a bad grade her and there, or fail a test or two, that makes you human. What matters is that you're trying your best and not giving up. Sadly, collages and employers still look at the numbers.
Get involved. Being a part of something helped me to feel like I belonged somewhere, like I had people I fit in with. By getting involved in what you enjoy you're exposing yourself to people with similar interests as you, and who you will feel you belong with. I met my closest friends through the activities I did. So, find a hobby and join a club or activity.
Lastly, be kind! Everyone deserves to be be treated with kindness. So, treat everyone the way you wish to be treated. Your actins affect others, and may make or break someone's day. Act as though you want to make someone's day, and be kind to everyone. They deserve the respect you deserve.