2000s-2010s Nostaglia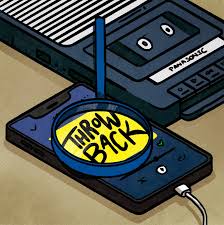 Many of us miss our childhood from everything from our favorite shows to toys that were so enjoyable to us. Teens these days might have grown up with items that the new generation wouldn't ever experience because of the change of much new technology being introduced to the younger generation. For many teens, these days childhood has passed fast, especially for many in middle school that missed out on the fun during the months of being quarantined because of Covid-19. Here are the following things that kids born through the 2000s-2010s might remember.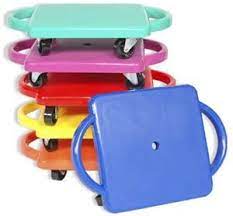 Gym Scooters
These for many were the best items to use in gym class during elementary school.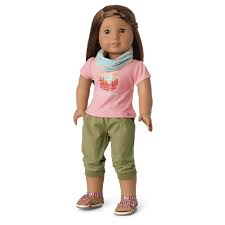 American Girl Dolls
These dolls were quite expensive, however, many girls had them.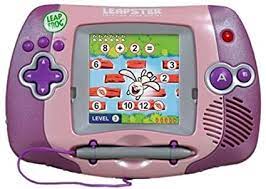 Leappad or Leapfrog
These were educational tablets to learn and read, some items have been discontinued since 2008.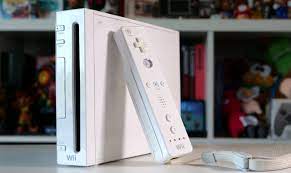 Wii
This was an iconic gaming console that most kids had, which also came from Nintendo DS. Some games that were played on this were "Mario Kart", "Mario Party", "Wii Sports", and "Super Smash Bros. Brawl".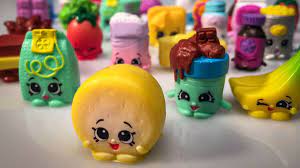 Shopkins
These were collectible little toys of items like food or household items.
Lastly, here are some shows that back from 2000s-2010s:
"Teletubbies"

"Dora the Explorer"

Rugrats"

"Pingu"

"The Backyardigans"

"The Wonder Pets"

"Clifford the Big Red Dog"

"Fairly Odd Parents"

"Kim Possible"

"Lazy Town"

"Little Einsteins"