The funniest yearbook captions
Sometimes students are allowed to select a quote to include in their yearbook beside their name and photo. Inspirational quotes are most commonly chosen, but occasionally, a student will come up with a funny quote to make their peers laugh.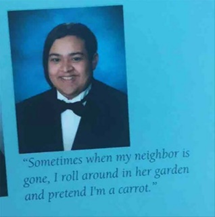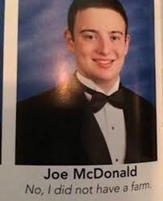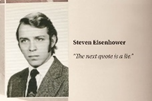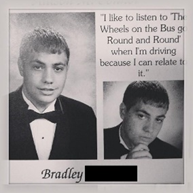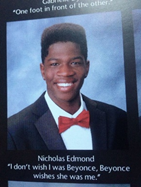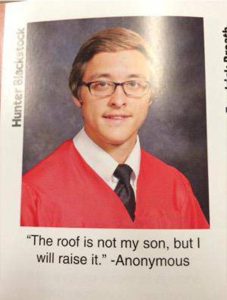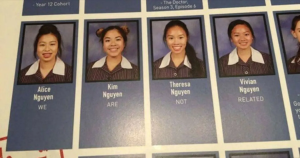 These yearbook quotes are full of a lot of personality, and they are great for making other people reading the yearbook smile.