Top 3 online fashion stores
During quarantine days, we were all locked in our homes with nowhere to go from the start of the pandemic. However, we had made our way through it and that took that to shop online to order food, technology, clothing, etc. In spite of that, people found shopping for clothing very easily online and getting it delivered in just a couple of days.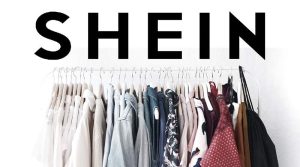 Shein is an affordable online fashion store, from everything to clothing for both men and women to home decor. Also, a global fashion company has quality products to deliver from all around the world. Many social media platforms had helped Shein gain its popularity by advertising on TikTok or Snapchat to get young customers drawn to it.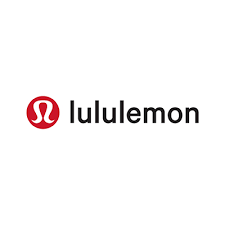 Lululemon is an athletic apparel company, selling clothing for yoga, running, or anything physical. It also has an online store and is an American and Canadian company founded in 1998. It went into business with yoga-inspired clothing for women mostly, until its products had been changed for men's clothing and more.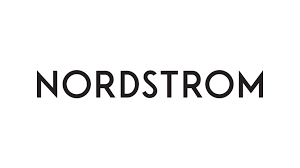 Nordstrom is an American luxury clothing company, it first came out with shoes but later had a variety of clothing, jewelry, handbags, footwear, cosmetics. It has been offering compelling clothes and more since 1901, yet still a bit more expensive than the other top online stores.