Twitter's CEO is stepping down
In 2006, Jack Dorsey founded Twitter. Today, Twitter has 206 million users every day. Twitter is a platform for celebrities and average people alike, where people can share their thoughts and connect in an instant.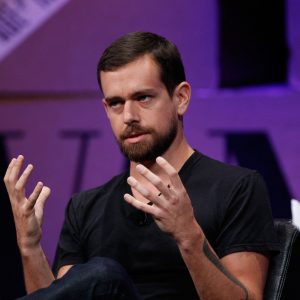 Because of his hugely popular social media app, Dorsey's net worth peaked at 14.9 billion dollars in October 2021. On Monday, November 29th, Dorsey stepped down as chief executive. But why?
Dorsey explains himself in a statement which Twitter released very recently. "I've decided to leave Twitter because I believe the company is ready to move on from its founders," says Dorsey.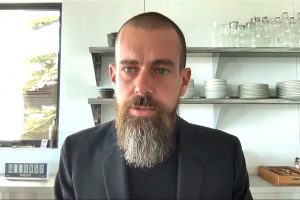 Dorsey is going to turn the job of CEO over to Parag Agrawal, the former CTO (chief technology officer). Dorsey also makes a statement about Agrawal, saying, "My trust in Parag as Twitter's CEO is deep. His work over the past 10 years has been transformational."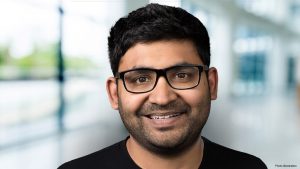 Dorsey has many reasons to step down. He is 45, and with the amount of money he's made, he can retire and live a lavish lifestyle for many years. As he said in his released statement, perhaps Twitter can become more modern by being taken over by new people.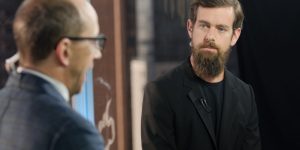 Dorsey also is known to not be the best leader, and prefer to participate in sewing classes and go to parties instead. This doesn't please investors or employees of Twitter, which may be one of the reasons Dorsey is stepping down now.
Twitter users may soon find that Twitter is enacting changes to their platform along with their new leadership.
Leave a Comment