Organizational Tips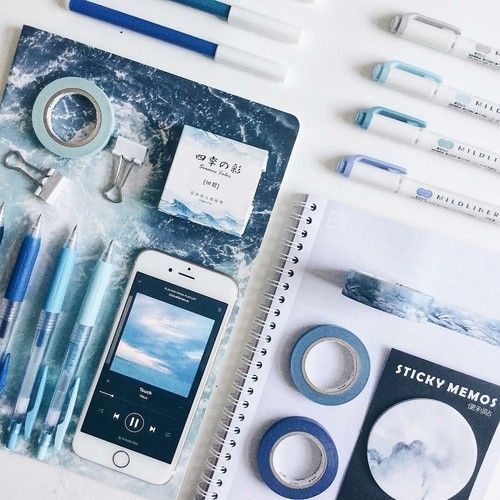 Juggling homework, activities, and your personal life can be hard, but a little organization goes a long way. There are many easy ways to get yourself organized for successful school organization.
Planner
One organizational method is to use a planner. Sometimes it can be hard to stay on top of a planner and write everything down, but if you just take a few seconds after each class to write down the teacher's assignments, it can make a big difference. Plus, there's plenty of planners to choose from that would be best for you.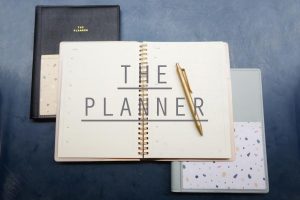 Binders and Folders
We all have them, but sometimes stray papers find their way out of binders, folders, or notebooks. It's important to organize notes, assignments, and homework. But folders aren't just for paper assignments–it's smart to use folders to organize your Google Drive or computer files in order too. If there's files you don't need anymore, cleaning them out can maximize the storage space left on your computer or in your backpack, and it can also help you find what you're looking for faster. Organization within binders and folders is key.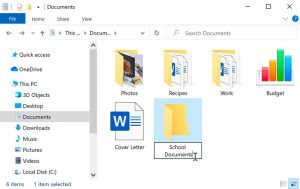 Home Organization
Having an area to do your homework is crucial. Luckily, there's lot of things to help you out. Over-the-door shelving is a great way to organize books, pencils, markers, and more, because everyone has a door to hang it on that won't take up a lot of space. You can hang it over your bedroom door or closet door.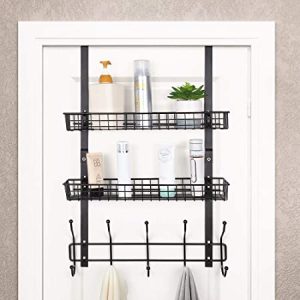 Color Coding
We all know someone who obsesses over color-coding everything they possibly can. You don't need to take it to the extremes, but a little color-coding here and there–whether it's notes, homework, or the planner you're using after reading this article–can definitely be helpful. Whether it's Post-It Notes, color-coding folders (physically or in the computer), or highlighters, anything can make a difference. My personal favorite is highlighters, because they're so cheap, easy, and (usually) better for the planet.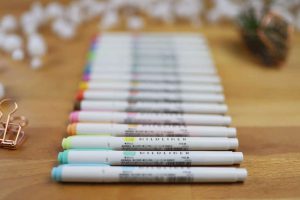 There are tons of ways to be more organized for school that will help make you more efficient and maybe even raise your grades. These quick, easy organizational tips have the potential to heighten your success for the new school year. The Falcon Flash wishes you the best of luck this year!
View Comments (1)