The Best Backpacks to Start the Year off Right
With so many brands, patterns, sizes, and styles, it's hard to find a backpack that's just right. This article has a few of the best backpacks you can buy today.
North Face
The North Face offers multitudes of backpack options for students. The newly upgraded Jester Backpack by The North Face comes in a wide array of colors. Its new features include a laptop sleeve with padding, the ability to stand without support, and more organization within the backpack. It is endorsed by the American Chiropractic Association, so you can be sure it will be easier on your back than most of the backpacks on the market.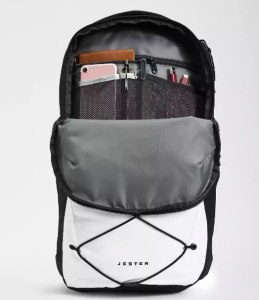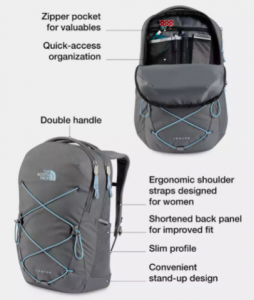 Vera Bradley
Of course, we have to mention the Vera Bradley bags. The soft quilting, eye-catching patterns, and endless array of styles make this backpack a favorite among many teens. Vera Bradley also sells lunch boxes, lanyards, pencil cases, purses, and more, so you can mix and match your patterns. The Vera Bradley bag also has a recommendation from the ACA.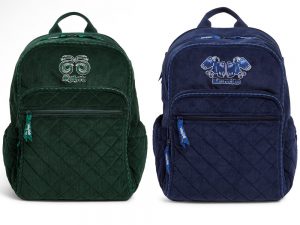 Jansport
Even though Jansport backpacks are a classic, they're often overlooked. With durability, style, comfort, and all the amenities you could want in a backpack all for an affordable price, the Jansport backpack is a great pick for any high schooler. Jansport has a ton of unique patterns, colors, and designs that make your backpack stand out – or fit in, whichever you prefer.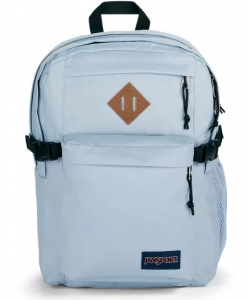 There are so many backpacks on the market these days that choosing one can take unnecessary amounts of effort and consideration. Hopefully this article helps you in choosing a good backpack to start the 2021-2022 school year off right.
Leave a Comment