Why Marvel's Miniseries Work So Well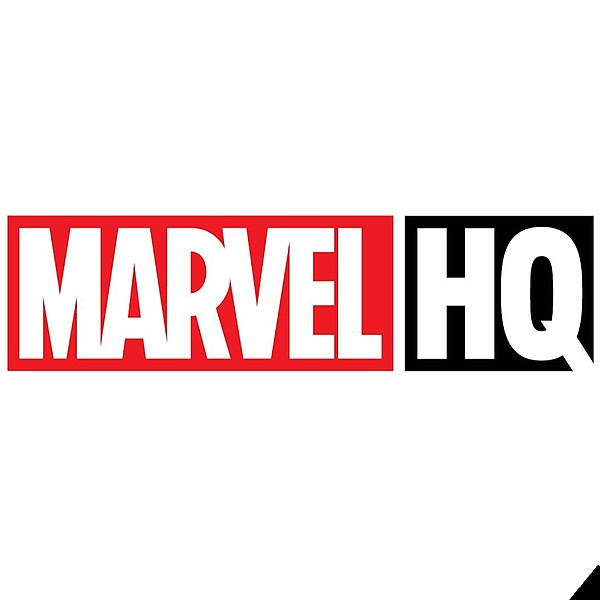 With the enormous success of Wandavison and the well-received first two episodes of The Falcon and the Winter Soldier, it seems unbelievable that it took this long for Marvel to create content in this way. 
One critique Marvel has been given for a while now, especially since they began making movies with dozens of main characters, is that they are unable to give every character the development and personality they deserve. Many of their movies' main appeal is the epic fight scenes and displays of powers. It's hard to feel connected to those characters or care about what happens to them when they are so one dimensional.
That may be why these short series of about ten episodes each have landed so well. They are able to give those characters that had been previously pushed aside the deeper identity they deserve and that people want to see.
Not only does this format allow more in-depth character and plot development, but it also makes the content more accessible to fans. Many people, especially nowadays, may not be able or want to go to movie theaters, and by making these shows available on Disney Plus, Marvel ensured that almost everyone interested in the shows would be able to enjoy them.
Not only does this allow for more people to see these shows, but also for them to see them at the same time, instead of having to wait days or weeks to be able to get movie tickets. The fact that they release only an episode a week builds anticipation and therefore views for the later episodes.
In the end, Marvel's decision to present their new content in the form of miniseries instead of movies benefits the characters, the audience, and Marvel itself.