What Will Replace Yeezy?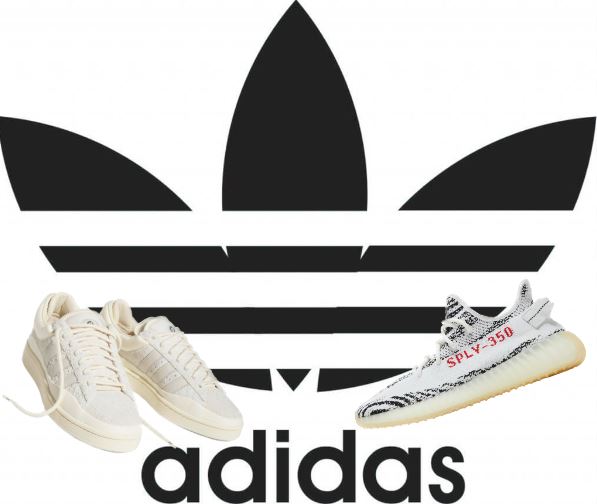 After splitting with Kanye West, Adidas has been in a bit of a rough spot. They do not really have a collaborator brand that draws in crowds anymore. There is also the fact that Yeezy brought in 1.2 billion dollars annually. So, what could Adidas use to replace Yeezy, the most successful collaboration in Adidas' history?
A variety of collaborations
While Ye may be out, Adidas still has multiple high profile people working for them. Pharrell Williams, Beyonce, Sean Wotherspoon, Jerry Lorenzo and others are actively collaborating with Adidas (Although Beyonce's "Ivy Park" line has been losing money at a large rate). Instead of having one big collaboration to replace Yeezy, Adidas could rely on multiple different brands that could effectively replace Yeezy, with their combined revenues.
A rising hip-hop artist
Adidas may have another option, however. Puerto Rican hip-hop artist Bad Bunny has been collaborating with Adidas for a few years now. He has released his take on classic Adidas silhouettes such as the Forum and the Campus. Unlike much of Adidas' merchandise on the CONFIRMED app (other than Yeezy), Bad Bunny's sneakers always sell out quickly. He also has some actual weight behind him, being the most popular artist on Spotify for two years running. His sense of sneaker fashion seems to take the form of a "90's skater shoes" vibe. Bad Bunny's sneakers have a common form that consists of a padded heel and double tongues, often paired with bright colors. Perhaps Adidas could ink out a deal with him, and his brand could carry the weight that Yeezy once carried.
Back to Kanye?
There have been whispers on the internet that Adidas may be trying to reunite with West in order to sell their half a million dollar supply of unsold Yeezys, and perhaps even begin manufacturing them again. The outcome of this would be pretty unpredictable. Either people will be outraged and boycott Adidas, or people will just buy Yeezys like normal, and Adidas will get back to making some serious money again.