Five of my favorite picks from days one and two of the 2022 NFL Draft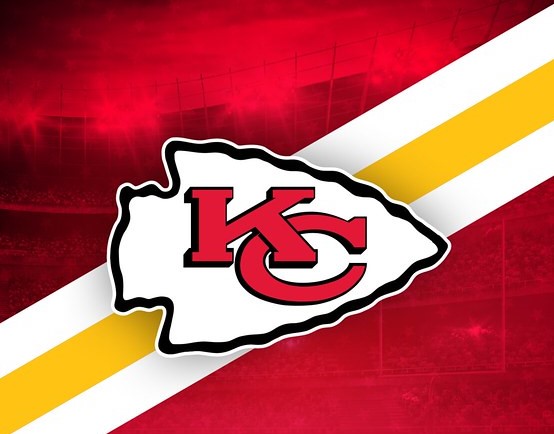 Round 1 Pick 26: Jermaine Johnson II, EDGE, New York Jets
Johnson, my DE3 in the class (behind Hutchinson and Thibodeaux), was an absolute steal with the 26th pick. Johnson had a stellar season at Florida State after transferring from the star-studded Georgia Bulldogs defense. The move was clearly the right one, as he fetched a lot more playing time and attention, proving his worth as one of the best edge rushers in the class. His powerful pass-rushing moves allow for him to be a massive presence in the backfield and will bolster a very poor Jets defense.
Round 2 Pick 38: Arnold Ebiketie, EDGE, Atlanta Falcons
The Temple transfer had a breakout year with the heavier-featured Penn State Nittany Lions. Much like Johnson, his decision to transfer powered him to be a top pick in this year's draft. The Falcons have an aging defense and, besides Grady Jarret, have virtually no pass rushing and run stopping defense. Ebiketie can get to the backfield in a flash and will prove to be yet another stellar Penn State edge rusher in the NFL.
Round 2 Pick 44: John Metchie III, WR, Houston Texans
Metchie was easily the best slot receiver in this draft class. A torn ACL had hampered his 1st round chances, but his overall talent is what puts Metchie in my top eight receivers of this draft class. He has tremendous footwork and route running, good hands, can play all over the field and always comes up when needed. His smaller size and shifty footwork makes him more appealing in the slot. I think that Metchie has the upside of being a top five slot receiver in the league following his rookie campaign. The pick also allows for Davis Mills to get another weapon to prove his worth as one of the better QBs from last year's stacked draft class.
Round 2 Pick 54: Skyy Moore, WR, Kansas City Chiefs
Moore is a fabulous deep threat with very good hands. With just a 3.3% drop rate in college (PFF.com), Moore had the second lowest drop rate of all draft-eligible receivers. His quality release and good down the field speed should allow for him to succeed in a very pass-heavy Kansas City Chiefs offense. With the departure of Tyreek Hill, the Chiefs offense should be much more open for other players, like Moore, to have a greater impact. Moore will instantly be the WR2 in KC and should have a phenomenal rookie campaign.
Round 3 Pick 103: Leo Chenal, LB, Kansas City Chiefs
I had Chenal ranked as high as my LB3 in this draft class, yet, somehow, Chenal fell all the way to the bottom of the third round. He is easily one of the best prospects, physically, in this class. The former Wisconsin Badger was even recorded bench pressing 225 lbs 40 times back in early 2020. At the combine, he finished with 34 reps of the same weight, one of the best at the entire combine. On the field, the strength translates well. Chenal is a phenomenal tackler and run defender. His athleticism makes him stand out and I believe that he will thrive alongside fellow youngster Nick Bolton in Kansas City. The Chiefs hit it out of the park with their later round selections.