The Photoshop creator who uses his talent for comedy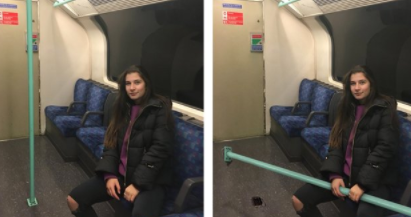 Internet sensation James Fridman is extremely talented at using Photoshop. People from across different social media platforms reach out to him asking for him to alter the photo to their liking, and the results are hilarious. Check out the gallery below of some of Fridman's funniest work.
However, if one of Fridman's clients wishes to change their natural features, Fridman improves their mindset, not their appearance. He encourages them to be proud of all parts of themselves, including their flaws.
Fridman has shown that he is extremely talented as well as encouraging to those who feel ashamed of their appearance. Fridman is inspirational in many ways, and he is great at making people smile with his work.