Harvard's history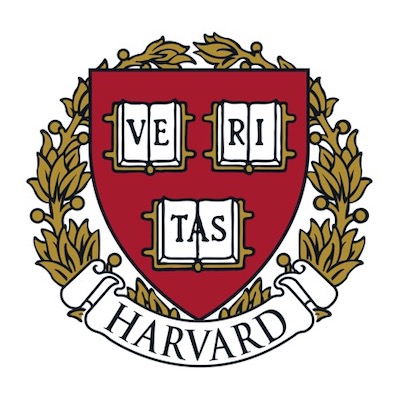 Harvard is one of the most talked-about schools in the world. It's a common example of a sophisticated and highly revered school.
Despite how much people talk about Harvard, most don't know much about it. Harvard is an incredibly interesting subject with much to discover.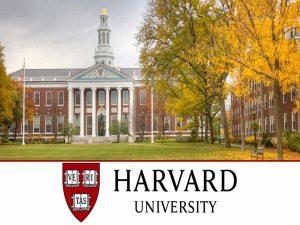 Harvard was founded on September 8th, 1636 in Cambridge, Massachusetts. It was founded by the Massachusetts General Court. Harvard was the first place for higher education in the new world. The first graduating class consisted of only nine men. For a few years, it was called "the college at New Towne" or "New College". That is, until Puritan minister John Harvard left a lot of books and land for the college to use. Harvard's name was adopted for the college.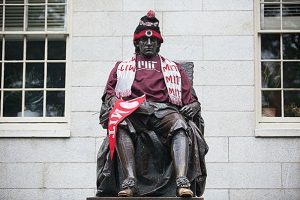 In 1643, "Veritas", which means "truth" in Latin, was chosen for Harvard's motto. Seven years later it was changed to "In Christi Gloriam", which means "For the glory of Christ" in Latin. Almost two hundred years later, it was finally changed back to "Veritas", the motto that remains today.

As of 2021, Harvard is 385 years old. It is tied for the honor of second place for the best universities in the world in 2022. An education at Harvard is like no other.
Harvard will undoubtedly remain a celebrated and prominent university for many years to come. As it approaches its four-hundred year anniversary, it is fascinating to learn more about the school so many strive to be a part of.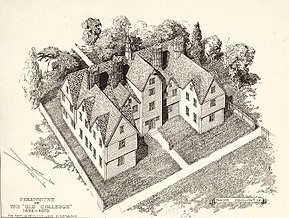 Leave a Comment