Technology of the future
With so many major tech companies always competing to come out with the next best thing, there are a lot of technological innovations coming out every year. Many leaks of different companies have proven that 2022 is going to be another year with great additions to the world of technology.
Google Pixel Fold
The Google Pixel Fold is Google's first foldable smartphone. It was originally set to launch in 2021, but that was later changed to March 2022, which has most recently been changed to sometime in the second half of 2022. Now consumers are predicting that this means the Google Fold has been cancelled. Google realizes its competition with Samsung, who is the biggest seller of foldable phones, and may have decided that it wasn't worth the effort of trying their own phone. Only time will tell what Google has decided to do regarding their phone.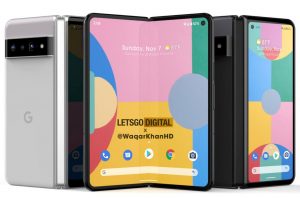 iPhone 14
The iPhone 13 is still fairly new, but a release date has already been projected for Apple's next project, the iPhone 14. It is said to come out around October 31st, 2022. The price is said to be anywhere from $700 to $1,000. The iPhone 14 is supposedly going to look fairly similar to the 13. There have been a very little amount of reliable leaks, so the iPhone 14 remains a bit of a mystery for now.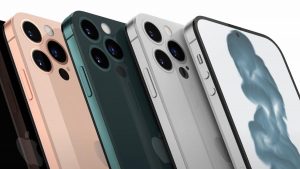 Moto G Power
The Moto G Power 2022 is expected to come out near the very end of 2022, and resemble Samsung's Galaxy S21. The Moto G Power is going to come in shades of flash gray and polar silver. It seems that the new Moto G Power's biggest upgrade is going to be with the camera features, which have improved greatly from the last model.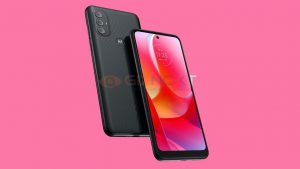 Tech companies are churning out their new products, which might create a quantity over quality issue. Only time will tell what new products will become popular in 2022.
Leave a Comment