Toxic Dog Food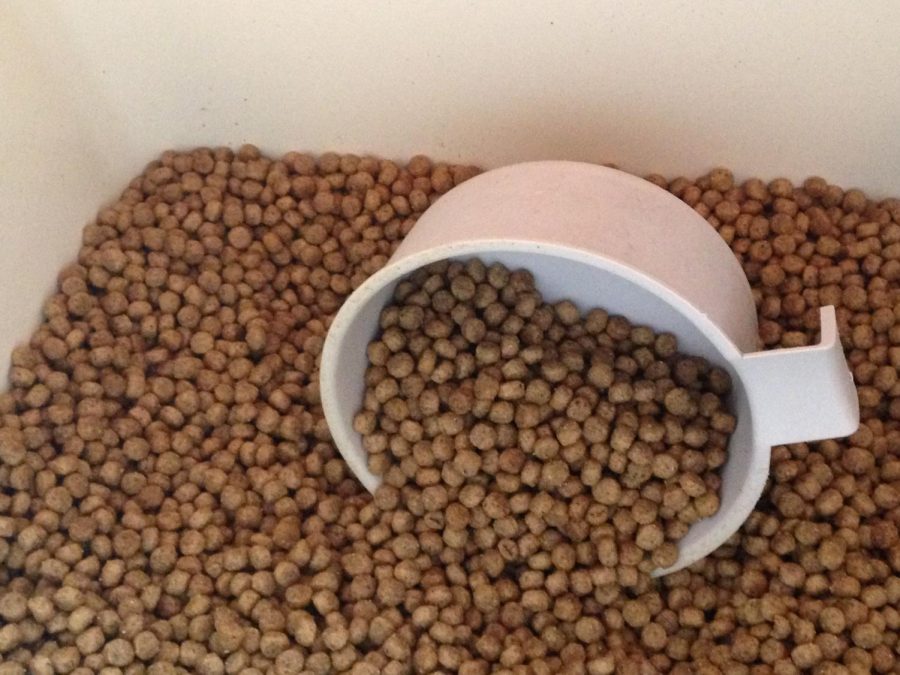 Popular dog food brands may contain toxic amounts of vitamin D, causing canine kidney failure or even death. On December 3rd the FDA issued a notice to dog owners warning them of the possibly lethal effects.
The dog food comes from one unnamed manufacturer and is packaged under eight different brands. The FDA lists the recall of said brands, which can be found here.
Several pets have already fallen ill, the FDA reports that animals will show symptoms such as vomiting, loss of appetite, increased thirst, increased urination, excessive drooling, and weight loss. Owners who notice these signs and symptoms should take their pet to a veterinarian immediately, it is advised to take a picture of the dog's food products for reference.
Testing has found these products to contain 70 times the intended amount of vitamin D. The FDA has issued an investigation into the manufacturing and has scientists examining multiple reports of the illness. The FDA will be issuing more statements as information becomes available