Houston, the Falcon has landed (well, sort of)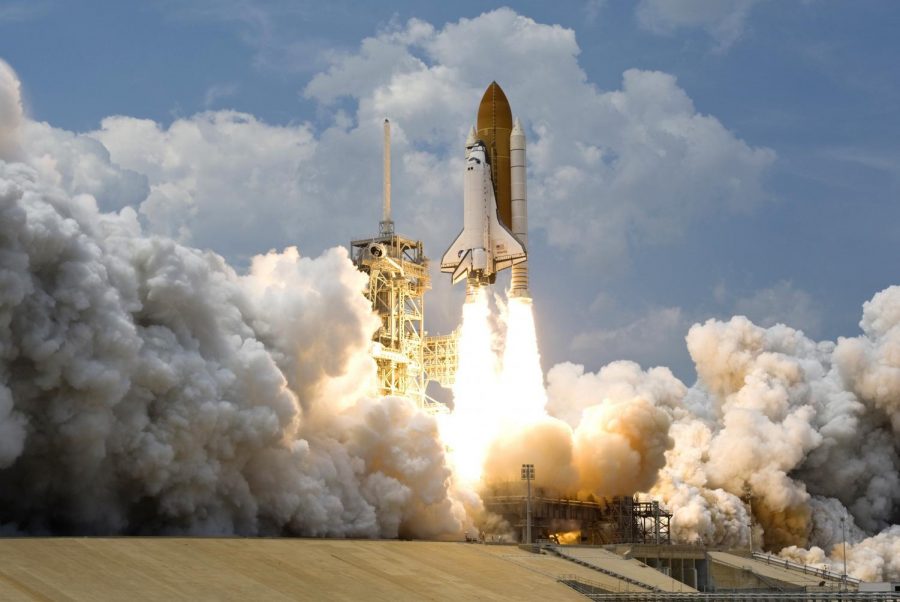 Isaac Fox, Staff Reporter
December 6, 2018
SpaceX successfully launched its 16th supply mission to the International Space Station yesterday. That would've been a lot cooler- although probably somewhat less newsworthy- if it wouldn't have landed in the Atlantic.
The corporation has been working to make its rockets more easily reusable, and Elon Musk, its CEO, tweeted that the missed landing was caused by a malfunctioning component in a newly designed reusable booster.
The rocket- popularly referred to as Falcon 9, or sometimes simply "Falcon"- seems to have survived its aquatic misadventure. In another tweet, Musk stated yesterday that the rocket is still transmitting information to SpaceX and that a group of ships will soon be deployed to "rescue Falcon".