Dressember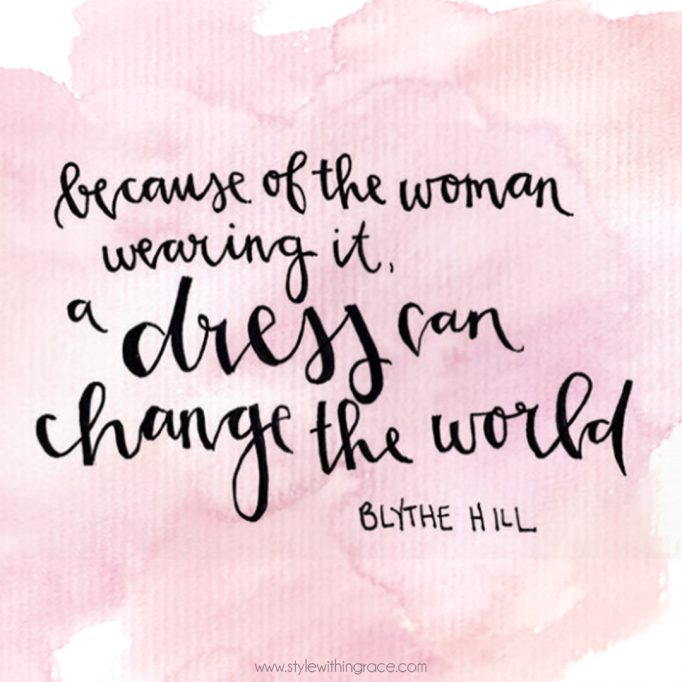 There is only one phrase listed under December 19th.
"I just don't really care anymore."
This phrase came from a journal I kept during Dressember, a month-long event for raising funds and awareness of human trafficking across the world. Participants wear a dress every day, claiming it as an outfit of empowerment for the women often raped and abused while in slavery.
Dressember has raised five million dollars in five years. Their funds are donated to organizations like International Justice Mission and the A21 Campaign, these groups lead investigations, rescue missions, legal help, and aftercare.
I decided to keep a log on my experience, noting the highs and lows of the month. I have never been a big dress person, so this experience was going to stretch my lifestyle for 31 days. The first week was miserable. I was cold, I was self-conscious, and I completely out of character. The second week I started getting to side glances and snide remarks. People would comment on my dress or appearance, others didn't really understand my reasoning or even care for my cause.
on December 19 I simply stopped caring, meaning I stopped caring what they think. Dressember helps free the 40 million people currently enslaved worldwide. Of those 2 million are children exploited in the global commercial sex trade. Dressember has done a world of good for those trapped in human trafficking, what were a few days in a dress going to do to me?