New British Pound has a fun surprise feature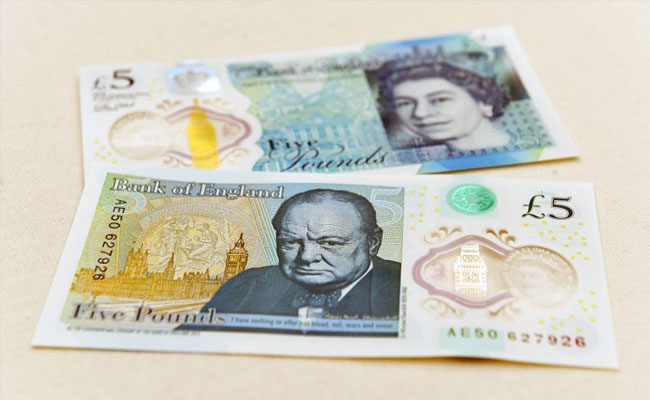 Let's be real, the world runs on money. And apparently so do vinyls. Soon after Great Britain made the decision to leave the European Union, the value of the British currency, the pound, has reached one of the lowest points in recorded history. However, with the recent introduction of a new five-pound note, Brits have a new use to put their money to.
     The new plastic five-pound note features Queen Elizabeth II and Winston Churchill, but it's not just a pretty face. Recently British citizens have come to the realization that this new plastic note can work as a stylus to vinyls. Though the sound quality isn't quite as clear as that of the instrument intended, music can still undeniably be heard emitting from the owner's lunch money.