LOWER DAUPHIN HIGH SCHOOL HOSTS 'HAUNTED HALLWAYS' OCTOBER 8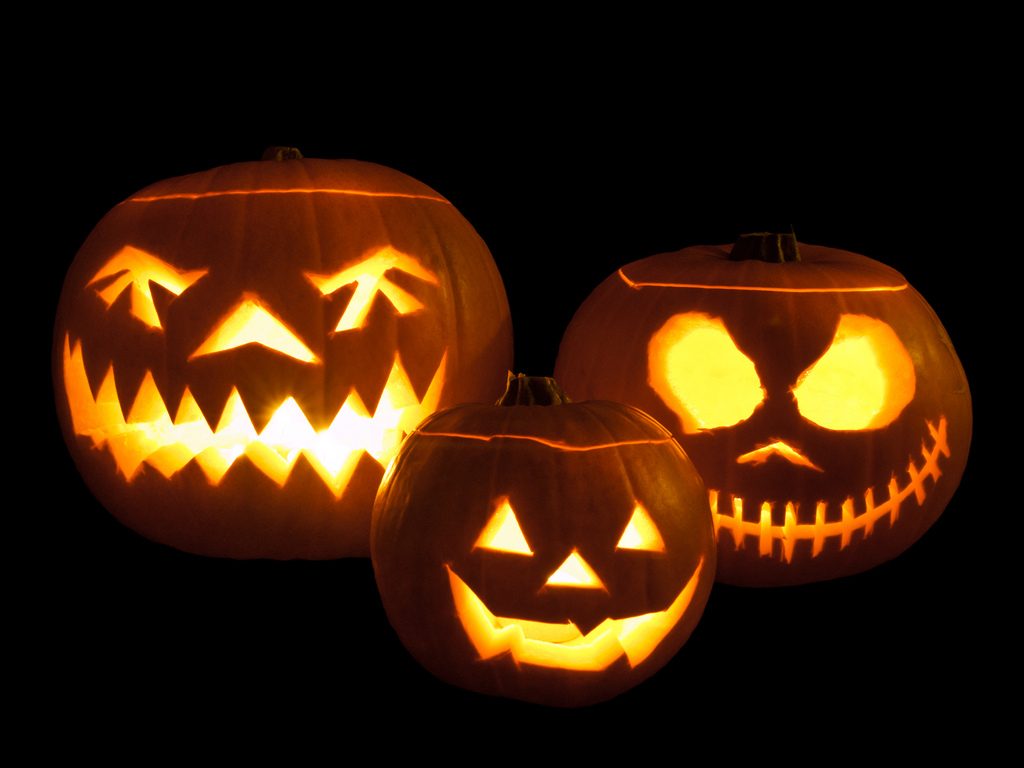 HUMMELSTOWN (October 3, 2016) – Lower Dauphin High School will host Haunted Hallways on Saturday, Oct. 8, from 5:30-9 p.m.
The annual event features students from the Science National Honor Society along with science teachers who transform the school's 900-wing into a haunted house with a science theme for kids 5-13. It's a fun, family event that is more fun Halloween instead of frightening, gory Halloween. There is no admission to attend.
The entrance to the Haunted Hall is at Door #23 at the high school's 1000-wing.
There will be snacks available to benefit the high school's MiniTHON.
For more information, please contact Mr. Tom Hanninen at [email protected].